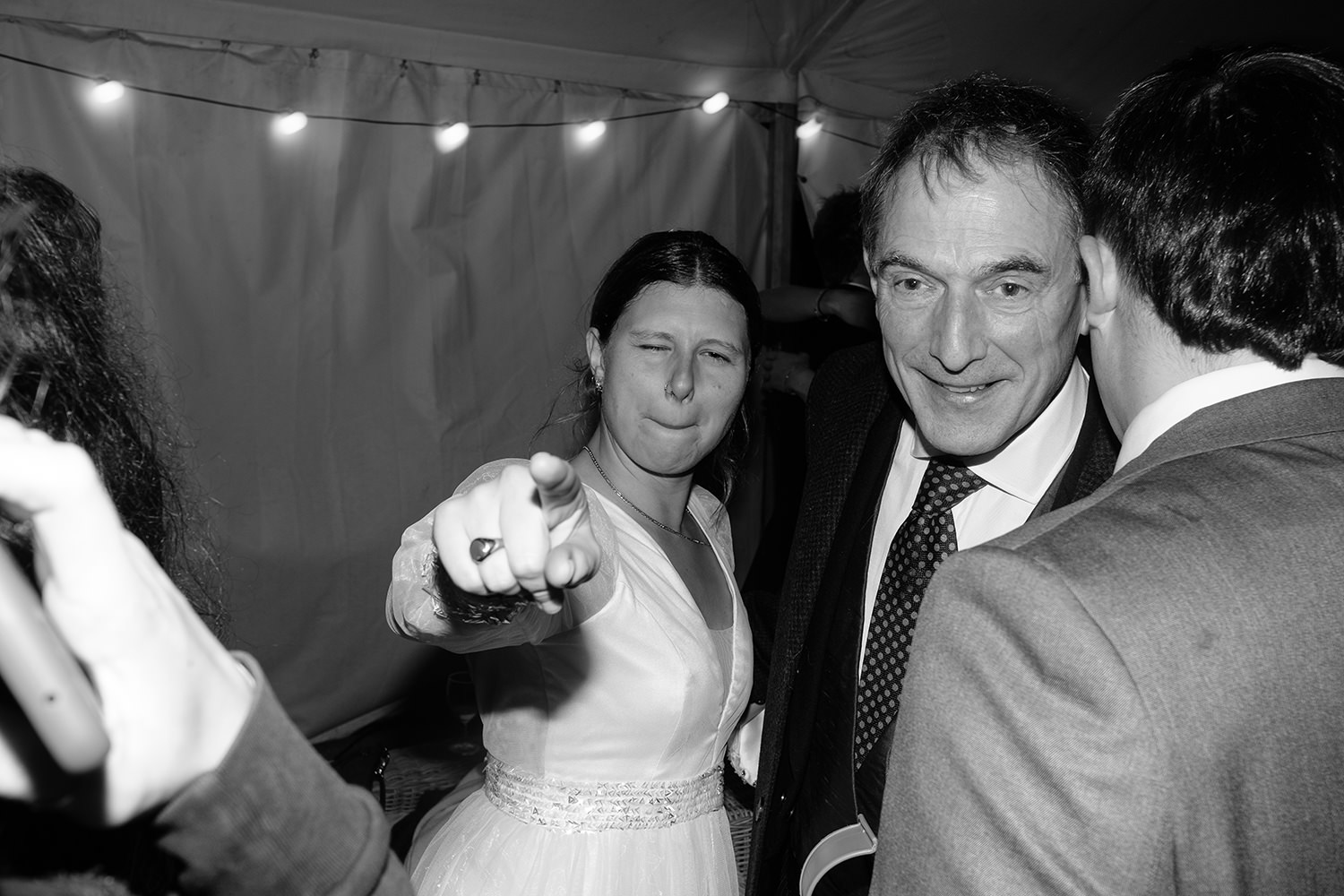 Candid moments & timeless portraits.
My aim is to capture, and document your wedding in candid manor, while allowing time to create some essential timeless portraits.
Through out your day I am constantly looking to tell your story through natural candid moments, avoiding cliche poses and creating portraits in a relaxed manor. Little directions but enough to keep sure you look your best.
"His style was exactly what we were looking for and the artistic feel to his images was what made us want him! We booked early as we know he's in demand and couldn't be happier with our pictures!"
My primary aim is to capture, and document your wedding in relaxed candid manor. Capturing personality's, the essence of the day and tell a story in a natural way.
My photography approach to capturing weddings has always been in a natural relaxed way. I want to produce a set of images that are elegant and timeless. Through out your day I am constantly looking candid moments. Smiles, personality's and reactions.
Always looking and been ready to capture those
in-between moments.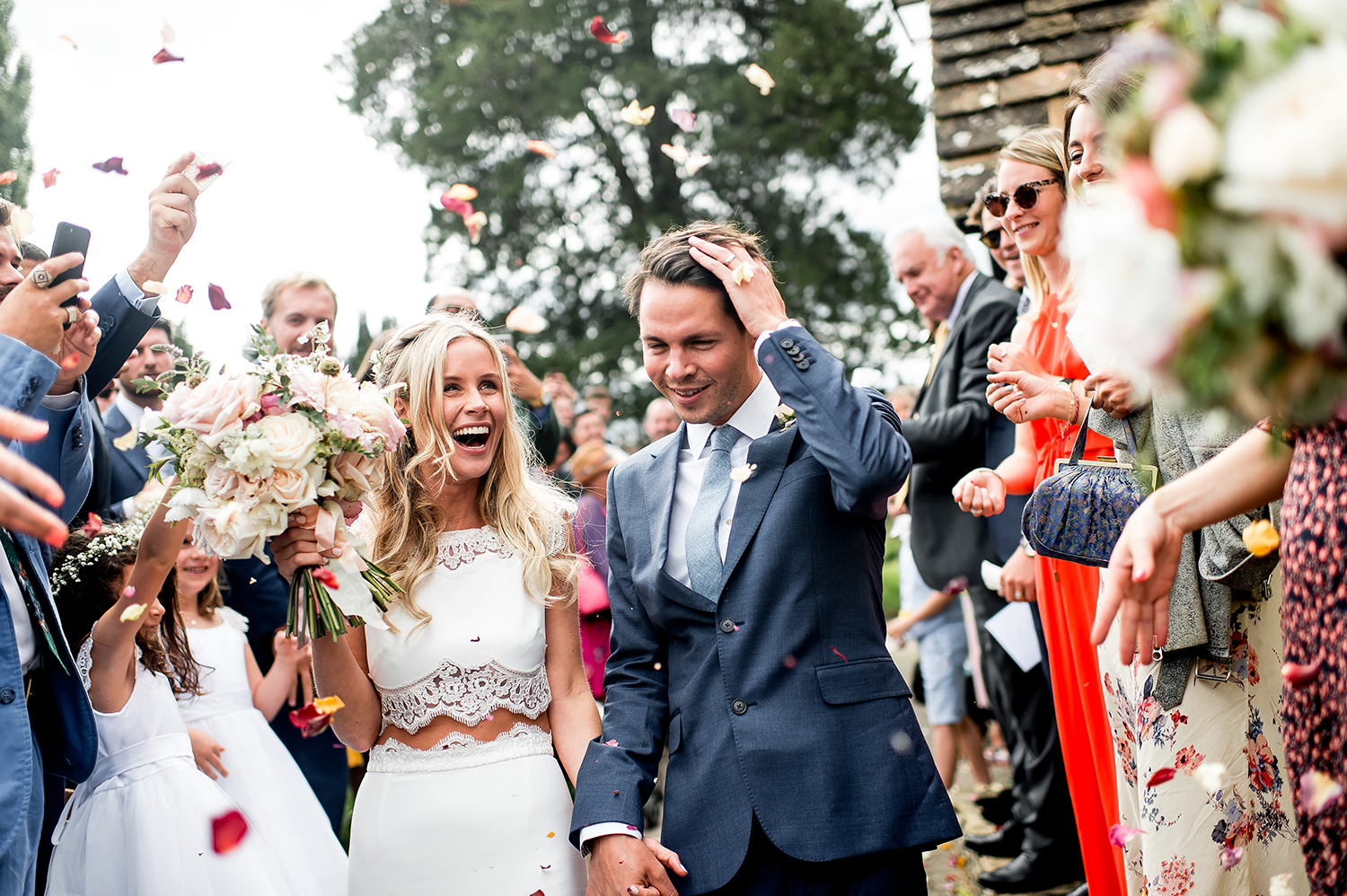 "From the moment we discovered Joe's website, we knew he would be perfect. From the initial consultation, where he walked us through the process, to the day itself, where he fitted in completely with our guests and truly realised our 'smoke bomb' vision, Joe was a consummate professional. For us, the photographer was a big part of our day and we wanted someone who really represented our style and outlook as couple. Joe captured this and more and left us with amazing photographs for years to come."
I value the importance of creating a selection of portraits of you and your partner.
On your wedding day I will carve out time to create some portraits of you and your partner. No strange poses, just minor direction to make the most of the surroundings and light.
I promise you that you will never be taken away from your guests for long durations as I want you to enjoy your day with the people you love.
Throughout the day, I will allow time to create any family and wedding party photos you may request. Again, I approach this in a relaxed manor while putting your family and guests at ease.